Join us on Friday, July 16th from 5PM-10PM for the 1st Annual Monarch Del Mar Opening Day Bash! General admission ticket includes the following: Entry to the...
See Details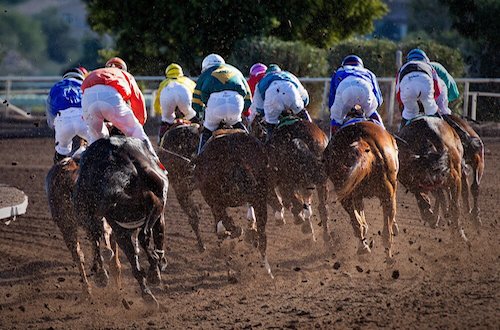 Join us Saturday, August 21, 2021 from 2:00 to 6:00 PM at the Del Mar Racetrack for the TVG Pacific...
See Details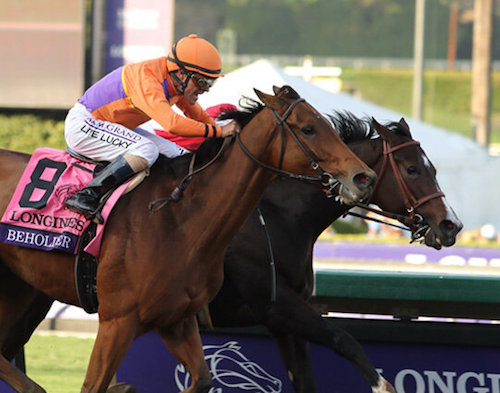 In 2021, The Breeders' Cup will return to another iconic racing venue: Del Mar, where the turf meets the surf Southern California style. With San Diego's...
See Details
The track is back! Horse racing season begins July 16th and goes through September 6th. Please visit www.dmtc.com for more...
See Details
Join us Monday, September 6, 2021 from 2:00 – 6:00 PM Del Mar Racetrack for Closing Day of the Del Mar Races! Please visit...
See Details
Homegrown Fun presented by the San Diego County Fair is a four-week celebration of community and agriculture offering a taste of what San Diegans have grown to...
See Details